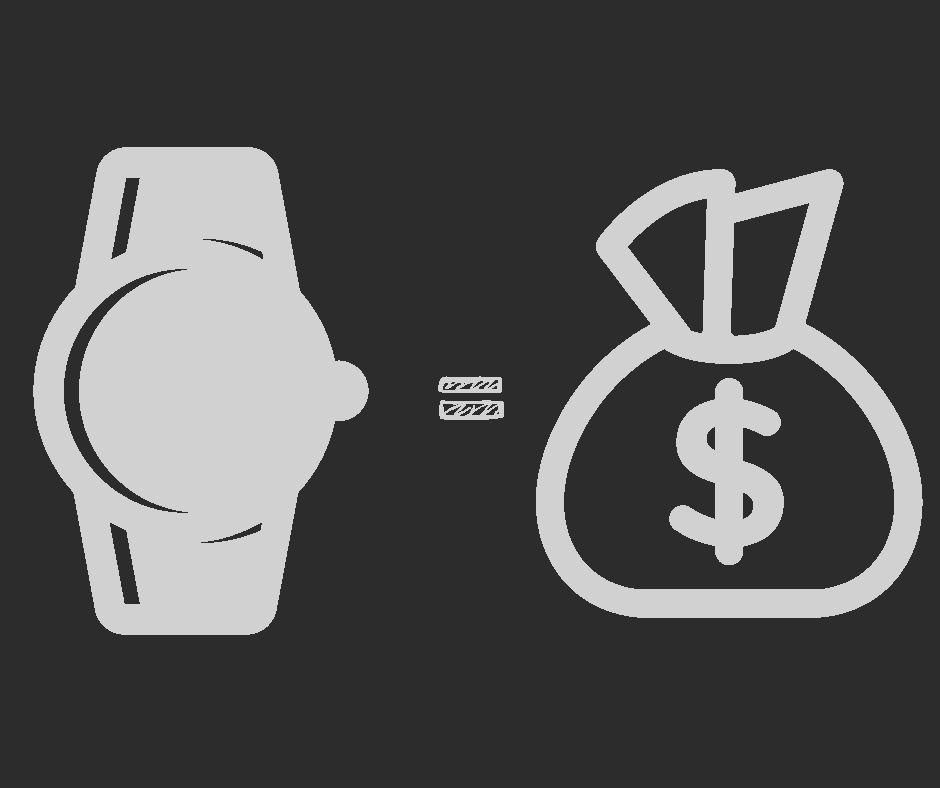 I became a Pet Solutions Specialist with Dezi &Roo in March 2015 and it's been a learning process for me. I never thought it would be anything I would want to do, but just ten months later and I am completely loving it!
What could be better than talking about my furry children, solving common pet problems, sharing knowledge with other pet parents, raising money for animal-related charities, being your own boss and making money while doing it!
One of the issues that I originally struggled with was social media. It's so hard to keep up with posting several times a day, every day that I wasn't sure how to handle it. I knew about scheduling posts, but didn't realize how helpful it could be for my direct sales business. I then spent some time reviewing many of the schedulers and came across Postcron. While I will mostly be discussing how I am using Postcron with Facebook, it will work with the following Social Media accounts: Facebook: Fan page, Profile, Event, and Group; LinkedIn: Profile and Company Page; Twitter: Profile; Google+: Business Pages; Pinterest: Boards. Once I have gotten my Facebook marketing down, I can work on the next one!
I was looking for several key features and I found that Postcron has exactly what I needed to help with my direct sales business. I started doing Facebook Parties in October and I hosted a Virtual Open House on Facebook in November in a Group. As I use Facebook Groups and Events more and more, I found Postcron to be the most helpful and easy to use.
Unlike some schedulers, Postcron can post to Facebook Groups and Events. This is especially helpful for direct sales where we do parties or special events that are not just on our fan page.
Time = Money
It is a huge time saver. Instead of randomly posting whenever you find pictures or articles, you can schedule a post for key times of the day instead of posting in batches only during times that you are on Facebook. While you are on Facebook or any other social media site, if you see something that you want to share in the future, just add it to Postcron to go out at a future time or date.
If you are a small business like I am, you are always looking for ways to save money. I know there are companies and virtual assistants that you can pay to run your social media accounts, but this can become costly and since it's your company and brand on the line I believe this DIY approach is best option for me.
How To:
I suggest you jump in and just sign up for your free account. It won't cost you anything and you can see the benefits before expending capital.
Once you login to Prostcron, you will find at the very top you can select your social media profile (or profiles!!!) you want to post to. If there are profiles that you want to make sure that you do not post to, you can simply remove them. You can also add Social Media profiles. Next add what you are posting, Status, Photo or Link. One of the features that drew me to Postcron was the ability to share someone else's status. There may be other's out there that do this, but I when I was searching, Postcron was the only one I found that offered a free basic account and could also post to events and groups. It helped me test out their product and see if their features are what I had been searching for.
You can check out this post on my Facebook page to see what I mean. I saw someone else's post and then scheduled it with Postcron to "share" it.
Don't get me wrong, I love original content, but there are times you can't come up with everything on your own and you can share someone else's great ideas.
Next up for 2016!
Now that I've chosen my social media scheduler, I will be upgrading to the Pro version which will allow me to have unlimited pending posts, a watermark and add my team members so that we can share scheduled and published posts.
I hadn't really thought of a watermark before I came across Postcron, but now realize what a great idea it is. If you create your own picture or flyer and others share it, you will want credit for it. No matter where your original picture goes in this virtual world, anyone that views it will know you created it. I started trying to add watermarks to all of my pictures and flyers and found it very tedious, so I was very excited to see that Postcron does it for you! They even have a tutorial on setting it up.
What a great way to promote yourself and get new business leads!
Before you go, please take a moment to sign up for my bi-monthly e-newsletter and receive a FREE GIFT: Pet Parent Forms, including a Pet GO Kit!
See you in 2016 – THE BEST IS YET TO COME!!

Disclaimer: I received compensation of 6 months upgrade to the Professional Version of Postcron for this post.
Blogs on this site may contain Amazon and other affiliate links, which means that if you click on one of the product links, I'll receive a small commission.

Comments
comments