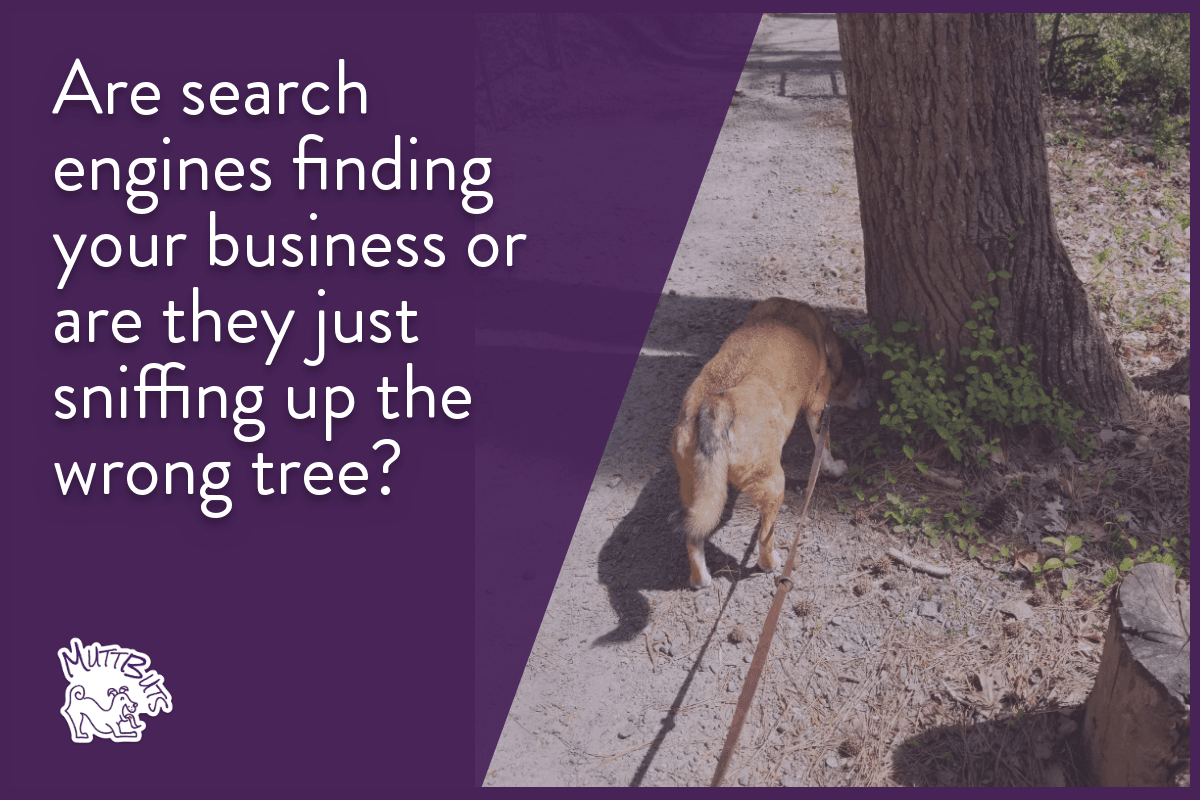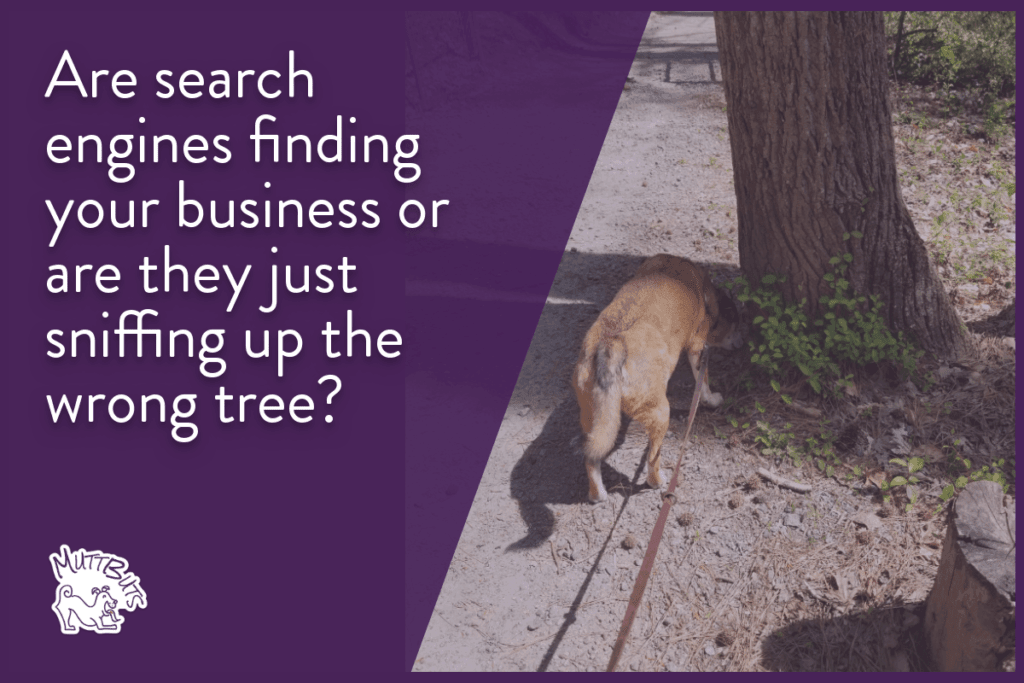 Do Search Engines Trust Your Business?
Many small businesses don't know where to begin with SEO (Search Engine Optimization – Getting found Online) for their business. Once you've got an optimized website, what's next? Consistent and accurate Citations are a good foundation for an SEO strategy. They help your business Get Found Online!
What's a Citation?
The first issue is that many people think of getting a ticket and going to court when you talk about citations. Luckily, those aren't the types of citations we're talking about. Citations for SEO purposes are anytime your business's name, address and phone number (NAP) are listed online. It's even better if it's a NAPW (includes your website). For this reason, think of as simply online business directories.
Citation Examples
Your Google Profile is a citation and even your Facebook Business Page is a citation. There are many others that are unfamiliar to most people, but the search engines know about them and use their data to determine how much they "Trust" your business. Some of the other citations include Hotfrog and SalesSpider. It's OK if you've never heard of them, the important thing is that the search engines know who they are.
Why are Citations Important?
It's all about trust. While you may not see direct leads from just having citation listings (except for Google), they lay a good foundation for your business. If someone is searching online, Google and other search engines will push your business DOWN in the results if you have inconsistent or limited citations. The more consistent and accurate citations, the more search engines trust that you are a legitimate business and are willing to show your business in the results.
Search Engines are in the business of providing data. If they're giving search results that are incorrect, people are going to switch to a different search engine. The search engines are confirming the information they provide is the best and most accurate, if they're not sure, you'll come up lower in the results.
Another important thing to consider is that consumers are more likely to blame local businesses for incorrect listings than those online directories (citations). After all, it is the business's responsibility to get their online information correct. A Local Citations Trust Report shows that 30% of consumers would even go to a competitor if they found incomplete or inconsistent information online.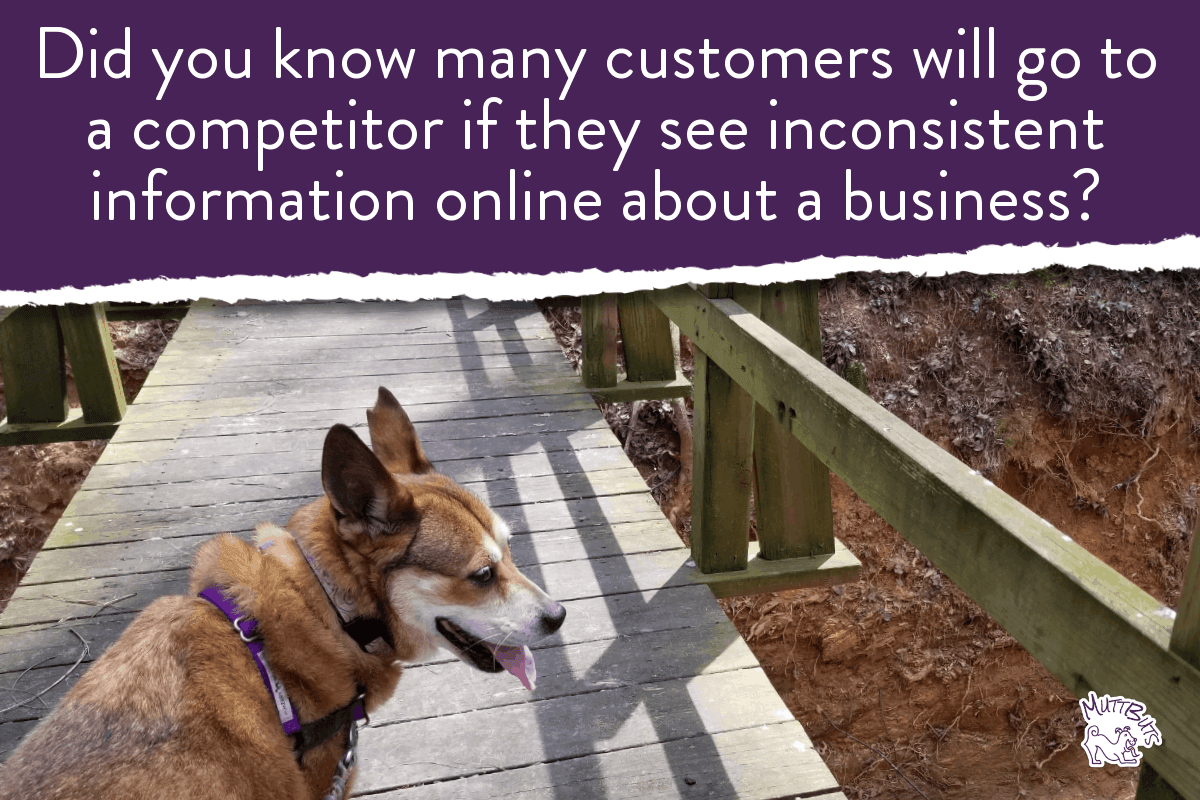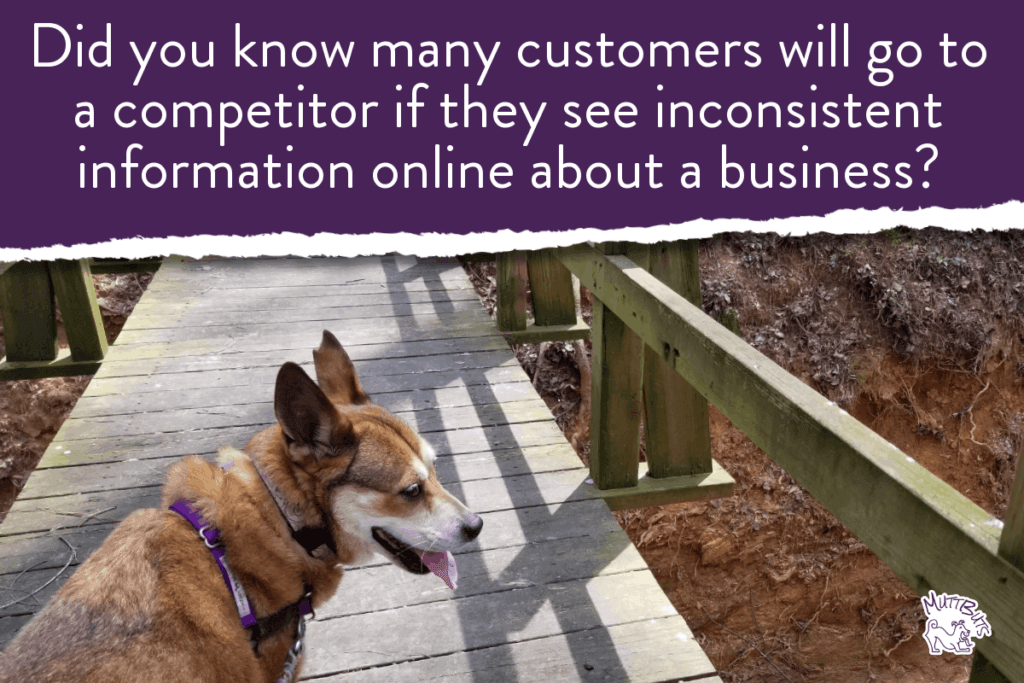 That's pretty powerful stuff! I wanted to give you a basic understanding of why citations are an important foundation for your Local SEO strategy. I'll be talking more in the upcoming weeks about different types of citations and how you need to keep on top of them. Many businesses ignore citations, thinking they're not that important, however if you're getting your citations wrong, you're starting off way behind the pack. Think of it as being on a track field and running laps. Your competitors with accurate and consistent citations has already lapped you before you even take off. Do you know if your business's citations in order, accurate and consistent? If you're looking for more information on your business's citations, grab a 15-minute free chat with me.
---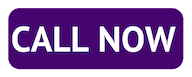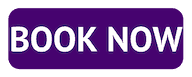 Blogs on this site may contain Amazon and other affiliate links, which means that if you click on one of the product links, I'll receive a small commission.

Comments
comments