Description
I'm all about branding you and your business! That's why I created the Virtual Business Card.
What better way to stay in touch with people you meet while at networking events, business events and while you're simply having fun?!
Yes, I am still a believer in having paper cards. I simply like them, but what about times that you meet someone and they don't have any place to store your card? Send them your Virtual Business Card!
I like to keep a short note on my phone's notepad and pinned to my home screen that says: "It was great meeting you! I would love to stay connected. Here's my contact info: VCard.MuttButs.com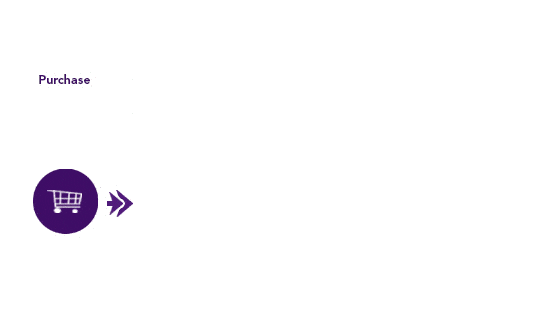 Here's what's included:
Up to 2,000 traffic per month (contact me to discuss higher traffic)
Security (https)
Mobile Friendly
Contact Information
Social Media Links
Social Share Links
Up to 2 revisions
It will include your logo and branding to match your website.
vcf card – allows anyone to save your contact information directly to their phone contacts. Example: Tricia's vcf card
Branded – URL will be yours! For example: VCard.MuttButs.com. In order to do this, I will need access to your domain login to add what is called the subdomain. If you don't have a domain, you can purchase one for less than $10 a year from NameSilo and it includes privacy!
In order to keep prices low, all Virtual Business Card will have the same features and look, but with your brand colors, logo and contact information. This means that in addition to the save to contacts, email me, text me, call me, reviews and website buttons, you may provide links for up to 3 additional buttons. If you want your card to have a different look or want more features, please contact me to discuss the additional price for customization. Here is an example of a virtual business card.
Questions? Contact me for question about available features on this product.
*In order to keep prices LOW, you will be required to save your credit card for automatic billing. Your yearly hosting can be cancelled at any time with 10 days notice via email to Tricia@MuttButs.com. If your card is declined, you will be notified and given 5 business days to make payment before the service is terminated.
**If you mention another business on your Virtual Business Card (for instance an MLM you work with) it is your responsibility to obtain permission to do so. Any content that may be protected by copyright laws, including text, names, images or video, provided to MuttButs, LLC by the Client will be original and owned by the Client with express permission to use online. By purchasing this product, you agree to these terms.
Comments
comments