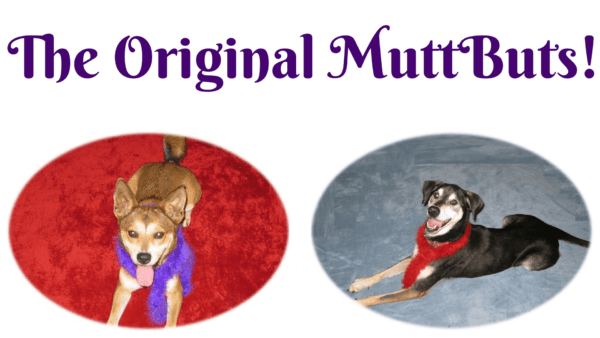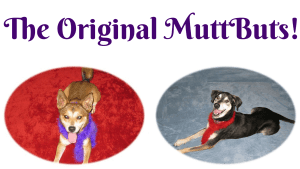 I have two rescue mutts and they're basically the best dogs in the whole world. I often found people asking me "what breed is your dog?". I would explain that I thought my little girl was a basenji mix and my little boy was a mix of who really knows what, I wasn't sure. I was told that his mother was a rottweiler, but that often gets a good laugh. Like most parents of rescue dogs, I didn't have a good answer. So I was thinking about the best way to describe my girl Margi. That's when I realized she definitely has a motto:
"I might be a Mutt, but I'm 100% female dog."
That was really a perfect description of her. When I adopted her I assumed that her new brother, Riedi, would welcome her to his home of four years and show her the ropes. Boy was I WRONG. She came in and took over and made it clear she was his new boss. I love her to death, but she is awfully bossy (like mother, like daughter?). She will hog all of the toys and deer antlers and I have to force her to share them. When her brother is getting in the trash and I have to reprimand him and tell him to "leave it", Margi will often get after him and make sure he really heard me! I have to stop her from barking at him, but I know that she is just trying to make him listen to me!
This is how the first Official MuttBut was born. What kind of MuttBut do you have?
Blogs on this site may contain Amazon and other affiliate links, which means that if you click on one of the product links, I'll receive a small commission.

Comments
comments