Top 5 Tips for Google Reviews
Are you asking for Google Reviews? Asking your clients to review you on Google is becoming more and more important in your business's online presence. A recent BrightLocal 2018 Local Consumer Review Survey found that 86% of consumers read reviews for local businesses. Getting more quality Google reviews can boost your SEO and build trust with potential customers. Let's look at my top 5 tips for your Google Reviews.
Quality Reviews
You want to ask for your clients and customers to review you because your reviews help Local SEO for your business. They are a search engine ranking factor. The more quality reviews and the higher your star ratings, the higher you will come up in the search results.
Try to get customers to include keywords in their reviews. This can boost your results for specific keywords. For instance, if you are a groomer and you did a furmination for a client, when you ask them to review your business, remind them of the service and ask they write a review for that service they received.
Remember to always provide a link directly to your GMB account to write their review. You don't want them to have to search for it!
Increase Sales
Did you know that 86% of consumers read reviews for local businesses? If there are two businesses and one has a 4.6 Star Google Review rating and the other has 3.9, the customer will most likely select the business with the higher rating. This is because of the value customers puts on reviews.
The higher the star rating, the higher the level of trust. Let's face it, stars get attention. Once you have their attention, they are more likely to then click through your GMB account to your website.
Make sure your website is mobile friendly. 50% of those that read positive reviews will then go on to click through and visit their website. That could mean increased sales for your business.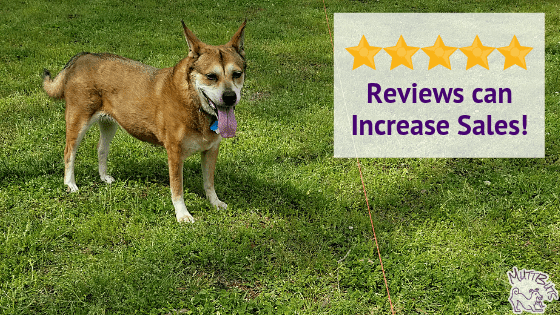 Quantity of Reviews
Determining how many reviews is enough is a tough decision. The best way is to see what the competition has and aim for higher that that number.
The problem is that businesses can find this daunting if they have 5 reviews and a competitor has 50. Take it incrementally and have a specific weekly or monthly goal to reach and keep asking!
Once you reach your first goal, the key is not to STOP! Search engines and potential customers want to read current reviews. Ones that are over 3 months old may be overlooked as being stale. They are good in the overall ranking, but you need to be consistent in asking and getting reviews.
Reply to ALL Google Reviews
As we discussed earlier, you want to make sure you provide your customers with a direct link to review your business, but make sure you've got your Google My Business (GMB) profile. I've seen a link on a website that asked for reviews, but provided a link to another business across the country!! You most certainly don't want someone else getting all of your reviews!
Once you've received a review, make sure you reply to them. You want to respond to all of your reviews, yes, even the negative ones. The key is to be polite and try to take them offline to discuss a resolution. You don't want to go down the rabbit hole and leave a really long and drawn out reply. You may even be able to discuss the situation and determine what the problem is and resolve it in a way that they change their review!
Remember that you're not writing it simply to the reviewer, but to everyone that's reading your reviews. Negative reviews happen and the best way to combat them is to get more positive reviews.
NO Review-Gating
Review-Gating is when you contact your customers and ask how they liked your service or product. Then all positive answers get sent to leave a review, while any negative answers get sent on a different course of action.
Review-Gating is against Google's Guidelines which state:
"Don't discourage or prohibit negative reviews or selectively solicit positive reviews from customers."
The bottom line is: DON'T DO IT! This article on Review-Gating shows how one company went from 464 reviews down to 78 reviews after being reported to Google. As you can see, it's simply not worth it to violate Google's Guidelines.
Ask, Ask, Ask
The bottom line is to ask for reviews, ask often and respond to reviews. They impact your Local SEO and can increase the level of trust in your business with Google and prospective customers. What do you find is your biggest obstacle to getting Google Reviews?
---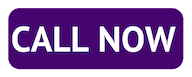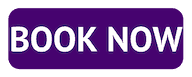 Blogs on this site may contain Amazon and other affiliate links, which means that if you click on one of the product links, I'll receive a small commission.

Comments
comments