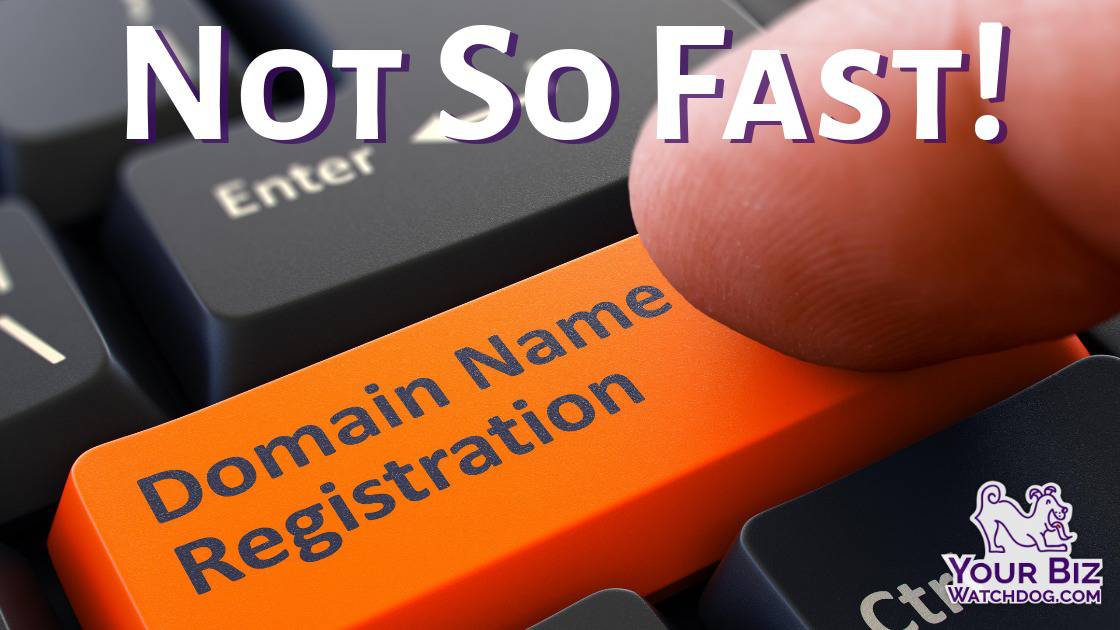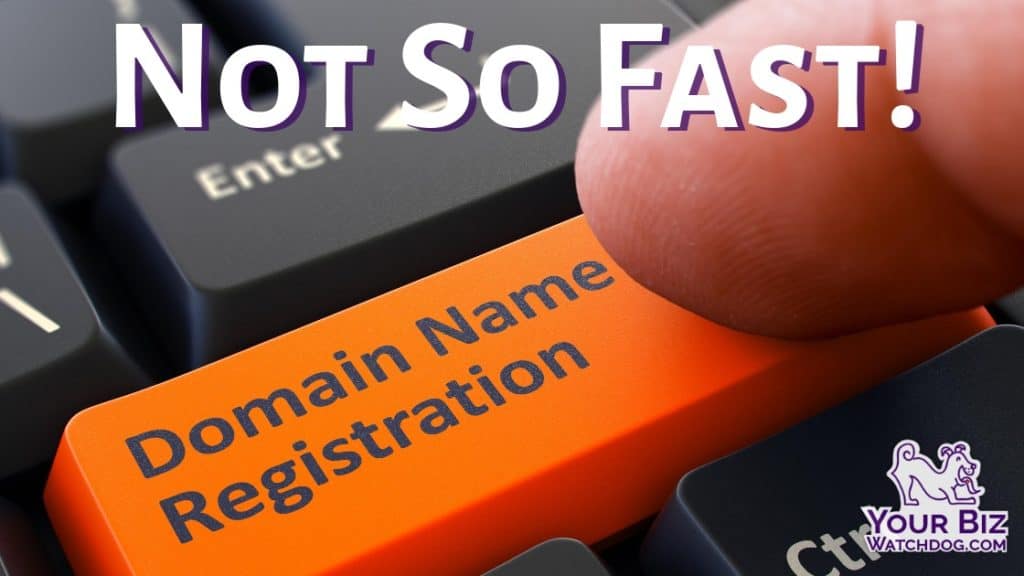 Registrar vs Registrant
I've talked quite a bit about Owning Your Domain – OWN YOUR 💩! As a small business owner, you shouldn't let anyone convince you that they need to own your domain. That's simply renting your business.
Your domain is your online storefront. It's what many people see first for your business. Don't risk having it taken away.
The main point to remember is that the Registrar is the company that you buy your domain through. For example, GoDaddy, NameCheap, BlueHost and NameSilo are all Registrars.
The Registrant is the Legal Owner of the domain name. This should be YOU!
Customer Support Is Important
At one point, I was of the opinion that there wasn't much difference in who you buy your domain from because your website host is much more important.
After a recent experience, that's changed!
A lot of people buy from GoDaddy simply because they have a ton of money to advertise their services and have become well know because of it. Just because they have a lot of advertising money doesn't mean it's a good product. My primary beef with GoDaddy is their support. Simply put, it sucks. They often give incorrect information! I've had to go to other companies to find workaround solutions because GoDaddy didn't understand how to assist.
I've also had a run-in with BlueHost. Every other registrar that I've come across will allow you to forward (refer) your domain. For Example, I may give out ChatWithTricia.com, but that is a domain I purchased to make it easy to remember. It actually forwards to the site: https://muttbuts.com/freeconsult/
BlueHost doesn't allow this unless you pay for hosting with them. I always recommend having your registrar and host separate for security! I was able to find a workaround, but it was convoluted, time-consuming and extremely unnecessary. To me, forwarding a domain is something a lot of people do and is a basic service that should be offered by all registrants. It should take less than 2 minutes to set up a domain forward.
NameSilo is My Preferred Registrant
I started using NameSilo in 2017 and have been extremely impressed with their customer service. Their chat feature is fast and they actually know what they're talking about! Combine superior support at a great price and that's why I continue to use them and recommend them.
You can normally get a .com domain for under $10, it remains that price and doesn't go up EVERY year AND includes free privacy.
As you can see, domain registration doesn't have to be expensive to have good service. However, getting your domain through a company that does not have good service can be an unnecessary headache and cost you valuable time ($$).
---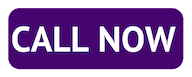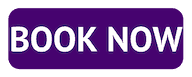 Blogs on this site may contain Amazon and other affiliate links, which means that if you click on one of the product links, I'll receive a small commission.

Comments
comments