What's Your GMB Category?
One of the action steps when setting up and optimizing your Google My Business (GMB) account is to select your categories. This isn't a step to take lightly. Your category selection can mean whether or not you show up in the Google 3-Pack.
The More the Merrier?
Google allows you to add up to 10 categories, however it's not recommend that you add this many. Google wants fewer more concise categories, not just keywords. They should be specific and not redundant. For instance, a Veterinarian and Veterinary Care are two Categories I've seen using both is redundant.
No set ideal number that I've been able to fins, I like to select the top 3-4 categories for a business. You can't make up your category either, Google has a long list of categories for you to choose from. Take a look and maybe there is one you hadn't thought of.
Be Concise, DON'T Make It Up!
While you want to be concise, don't be misleading. You don't want to try to rank for a service you don't provide. For instance, some veterinarians have a dog groomer on-site, but others don't. If you are a veterinarian and you don't have a groomer, DO NOT add this as a category to possibly to compete with another local veterinarian that does.
I'm a Local Google Guide and often answer questions about local businesses. Lots of the questions Google asks have to do with services and products offered. If you include a category that is not applicable, Google WILL find out and it won't be good for your ranking.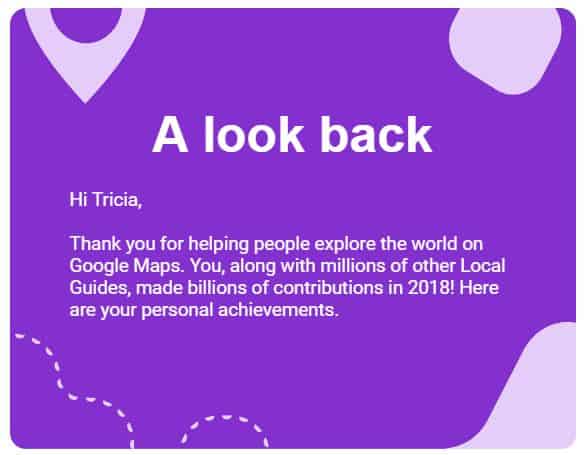 What's the Competition Up To?
One way to decide on categories for your business is to look at your competitors and see what they're using. You may want to add one to your list. Remember, your business is not exactly like the competition, don't simply copy and paste their categories. See where they show up in the Google 3-Pack and determine if there's a category you're missing out on.
You'll notice that Google only shows the Primary Category in the listing, not to worry, there IS a way to find all of the categories the competition is using!
It's not too hard, but to make it easier, I've created a video tutorial to show you the exact steps.
Maps.Google.com
Search for the business or category
Right Click on the Business
Click View Page Source
Ctrl+F
Type the Primary Category in the search bar
Find where this category is listed and the other secondary categories listed after it
Review the list and modify your categories, if necessary
One thing to look for is the fact that a competitor may not have listed categories with Google My Business. Then you will find categories of other businesses similar that do have categories. You will know that it is that business's category because their name will be next to it with the categories listed. This can be a great way to get in the Google 3-Pack, evaluating what the competition is doing and what they may have missed.
Note that some of these aren't actually categories you can select in your GMB account, but sub-categories that Google has decided applies. So don't be concerned if you find something and aren't able to add it.
Have you checked your competitors Google Categories? Did you make any changes to your own as a result?
---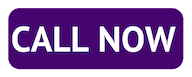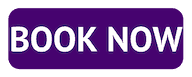 Blogs on this site may contain Amazon and other affiliate links, which means that if you click on one of the product links, I'll receive a small commission.

Comments
comments