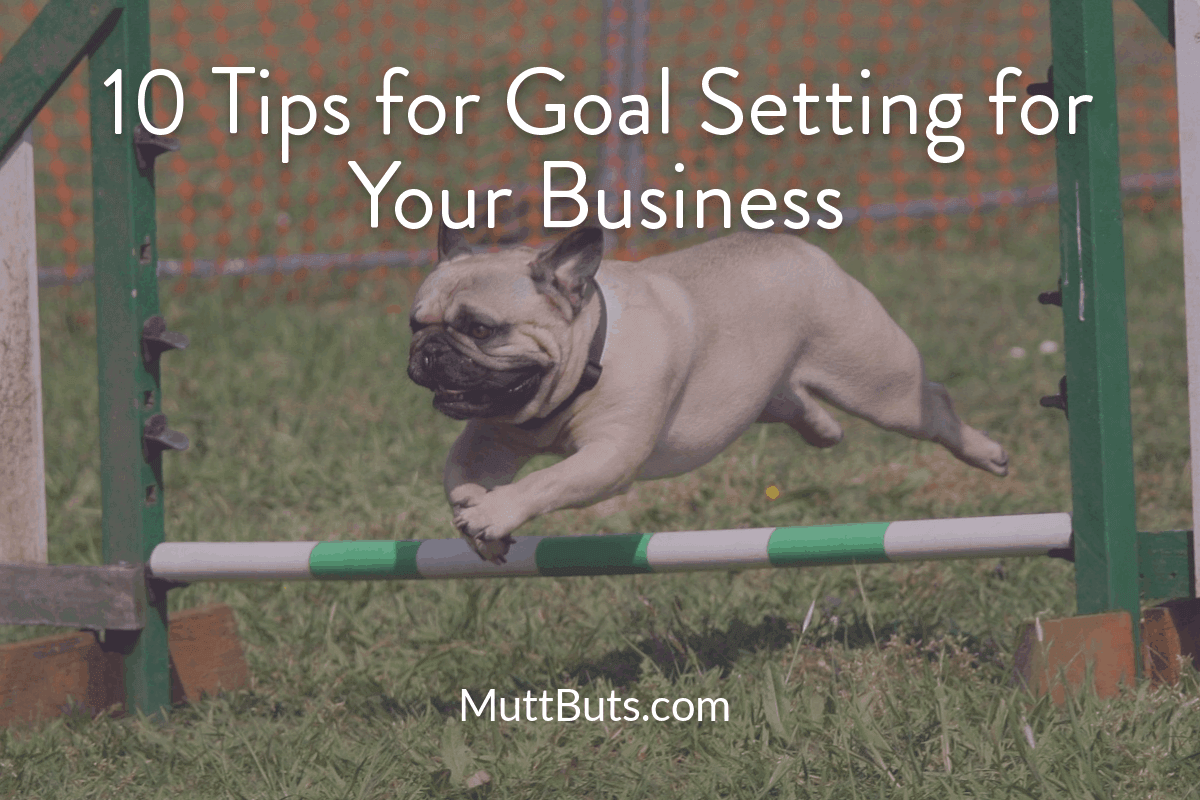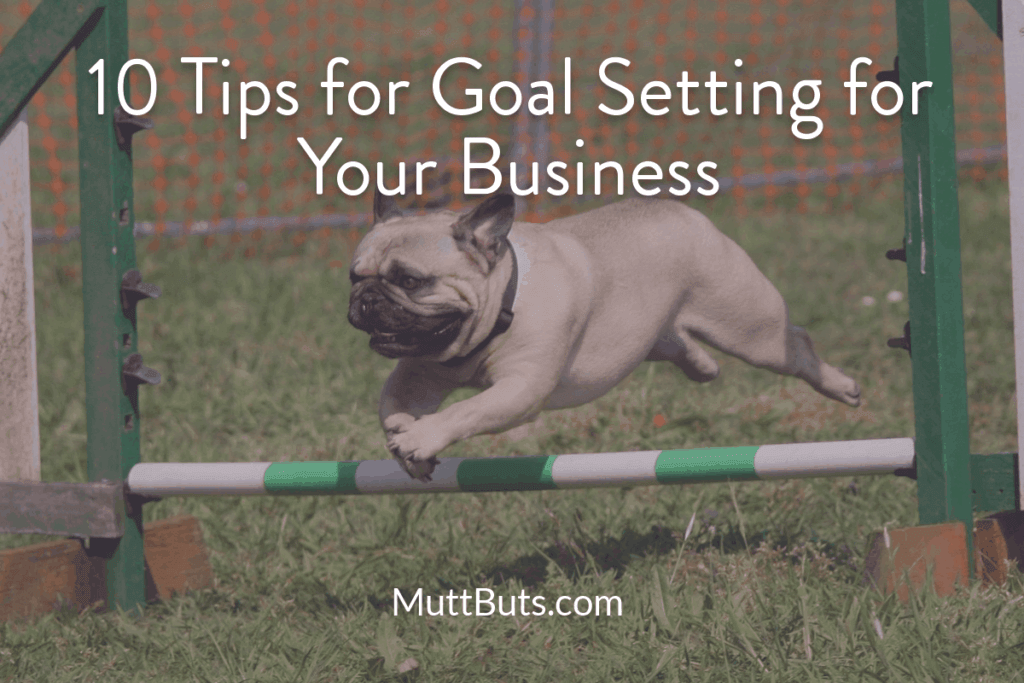 Have you reviewed your business goals? A new decade is almost here and now is a great time to reflect on the past year and set new goals for the upcoming year. Setting goals can help you stay focused in your business and be more productive. I put together my top 10 items to help you get started tackling your business goals.
1. Audit
The first place to start is a complete review of the last year for your business. Did you reach your goals? Why or why not? Where did you fall short of your goals?
Once you determine where you excelled and where you fell short, it will help your future goal setting and also determine if you need to focus on specific areas that were neglected. If there are areas you fell short, maybe it's because these are tasks you shouldn't be doing and they're claiming too much of your time.
2. Outsource Tasks
I've been there too! As an entrepreneur, we often feel like we need to do everything in our business, but that's not the case. Trying to do it all can often lead to being stressed out and overwhelmed.
How much time did you spend on one task that the expert could have done in a tenth of the time and do a better job? Review over things that are not the best use of your time and outsource them.
One of the first tasks that I outsourced in my business was TAXES! They are such a pain, time consuming and was I even doing them right? This was the best decision I made early in my business. It took the stress off of me to focus on running my business.
What can you outsource in your business? Taxes, Accounting, Social Media Management, IT Security and Management, and much more. Just remember to focus on outsourcing your weaknesses and then you can focus your time on your strengths which will result in reaching your business goals.
3. Boost Productivity
Search online for Apps that help boost your productivity. Have you ever heard of Inbox Zero? It's an email management process to keep your email inbox cleaned out. It's a real struggle, but I've put it on my to-do list. Wish me luck!
Unroll.me is a tool that I just started to use that helps you easily unsubscribe to email lists. I've tried doing it on my own and it's amazing the number of emails that don't have unsubscribe or I unsubscribe only to never really be removed.
Toggl is a favorite tool I use. It allows you to track your time that you spend on specific clients and projects. You can get a clear picture of where you're spending your time, and maybe an idea of tasks you shouldn't be spending so much time on!
IFTTT stands for If This Then That. It is a tool that I've used for years and LOVE! It allows you to connect different apps to work together so if an event occurs in one, it triggers an action in the other.
For example: I have a specific Google Calendar that I have for reminders. When I add an item to that calendar, it triggers a text to me when the event begins. It's helpful if you have important tasks you need to remember. You can check out my blog post on how to set up this specific "Applet".
What is your must-have productivity tool?
4. Review the Financial Health of Your Business
I read a book called Profit First by Mike Michalowicz this year and it was really eye opening. It talks about reviewing expenses and taking your profit before you pay expenses. I admit that I have not implemented all of the items discussed, but am working my way through them.
5. Create a New Product/Service
Is there a new product or service that you know your community would benefit from? It may even be tweaking a current product or service. Spend time brainstorming things that can bring more profits into your business.
6. New Networking Opportunities
The most important thing to remember about networking is not to spread yourself too thin. We all want to get out and see people face to face, but review over all of your networking groups and see where you get the most referrals and business from and focus on that, not a bunch that you may never get a return on your time from.
Another thing to remember is to hang out where your potential customers hang out. They may have an entirely different networking circle that you want to connect with.
7. Go Paperless
Clutter is something that I really don't like, but every once in a while it tends to pile up and I need to do a purge. That's one thing I'm going to be doing on the next few weeks off – a BIG PURGE!
My favorite way to get rid of paper is by using my Reusable Notebook. I absolutely LOVE my Rocketbook. I take notes on it and use the app that scans my notes into a specific Dropbox folder. It can connect directly to Google Drive, OneNote, Email, Evernote, Slack and Much More! After the notes are scanned, you can ERASE them and reuse the notebook!
You can use your Reusable Notebook as a journal too. I have the Executive size Rocketbook that I use to Bullet Journal. It works great and I can scan the pages and then reuse it. It's much better than a yearly journal that you can't reuse. You can check out my Blog and Video on how I Bullet Journal with my Rocketbook.
Check out the new Rocketbook Beacons! If you forget your Rocketbook, you can still scan those notes with the Rocketbook Beacons! You can even use them to scan very large size documents and whiteboards.
Another way to go paperless is to review over all of your monthly bills and see if you can go paperless with them. Some companies will even give you a credit on your monthly bill if you choose paperless billing because they don't have the expense of printing and mailing your bill.
Are you still handing out Business Cards? Get a Virtual Business Card. You can text it directly to new prospects and they can save it to their contacts. Now when you call then, your name will come up and they'll know it's you and not a spam call!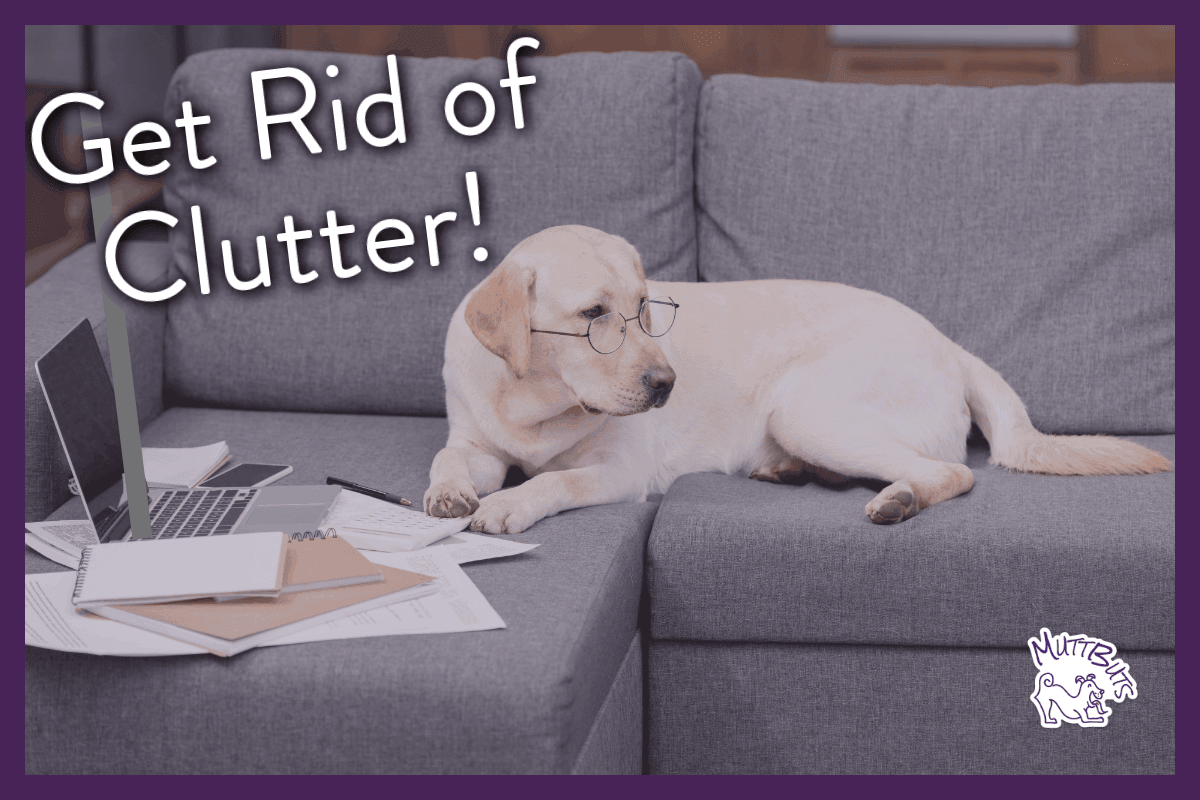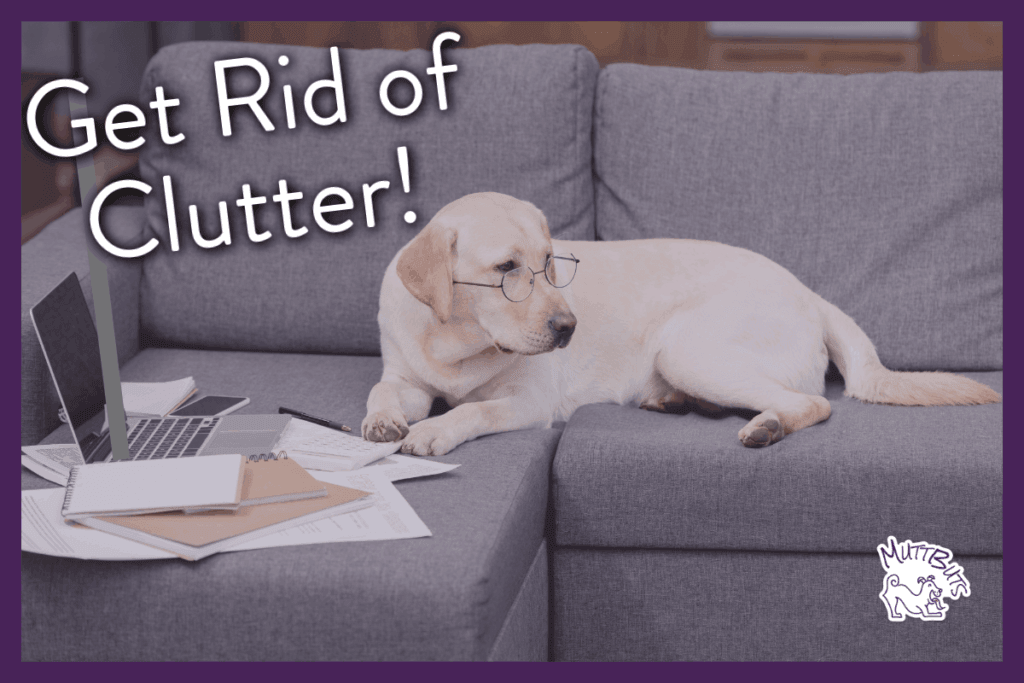 8. Work on Your Business Brand
This is a great time to review over your business brand. Are you consistent on all of your social media platforms? Take time to do a review and see what needs changing so that you are consistent in your business branding. Do you have your business email listed or do you have an old free email account listed somewhere that you forgot about?
Review how you're standing out from the competition.
9. Increase Traffic to Your Website
Once you've reviewed your business branding, you'll want to find ways to increase traffic to your website to get more sales! Here are a few areas to take a look at:
Social Media & Marketing

Find which platforms your customers use and make that your priority for posting and connecting with customers.

Don't forget about PPC – paid advertising, including Facebook Ads and Google Ads.

Get More Reviews

More Reviews = More Sales

You need to consistently get reviews so that Google and the other search engines show you in search results.

Local SEO

Are you getting found online? Increase your visibility by optimizing and working consistently on your Google Business Profile. Google is the #1 search engine, it's where people are looking. Make sure you're optimizing your presence.

Consistently writing a

Blog

will improve your Local SEO as well. Don't forget to share it on social media and to your email list once you've written it.

Coming up with a consistent content strategy will help improve your Local SEO.
10. Schedule Your Vacations
When did you last take a vacation? Taking time off to relax and recharge is essential, especially for entrepreneurs that tend to work longer hours than just 9-5. Take some ME TIME and recharge your batteries. We all need a work-life balance. If you don't schedule your vacation, you might forget to take one!
How are you stacking up with your business's goals? Have you reached them? I hope this list of my top 10 tips for goal setting for your business helps, but it's always a work in progress. Some goals you'll exceed and others you may fall short. The key is to make sure you do a review of how your business is doing and keep track of it.
Blogs on this site may contain Amazon and other affiliate links, which means that if you click on one of the product links, I'll receive a small commission.

Comments
comments